Welcome to Oracle Massage Therapy
At Oracle you will find a warm inviting atmosphere where you will feel comfortable and at ease immediately. Our clinic offers long term experience in the massage therapy field.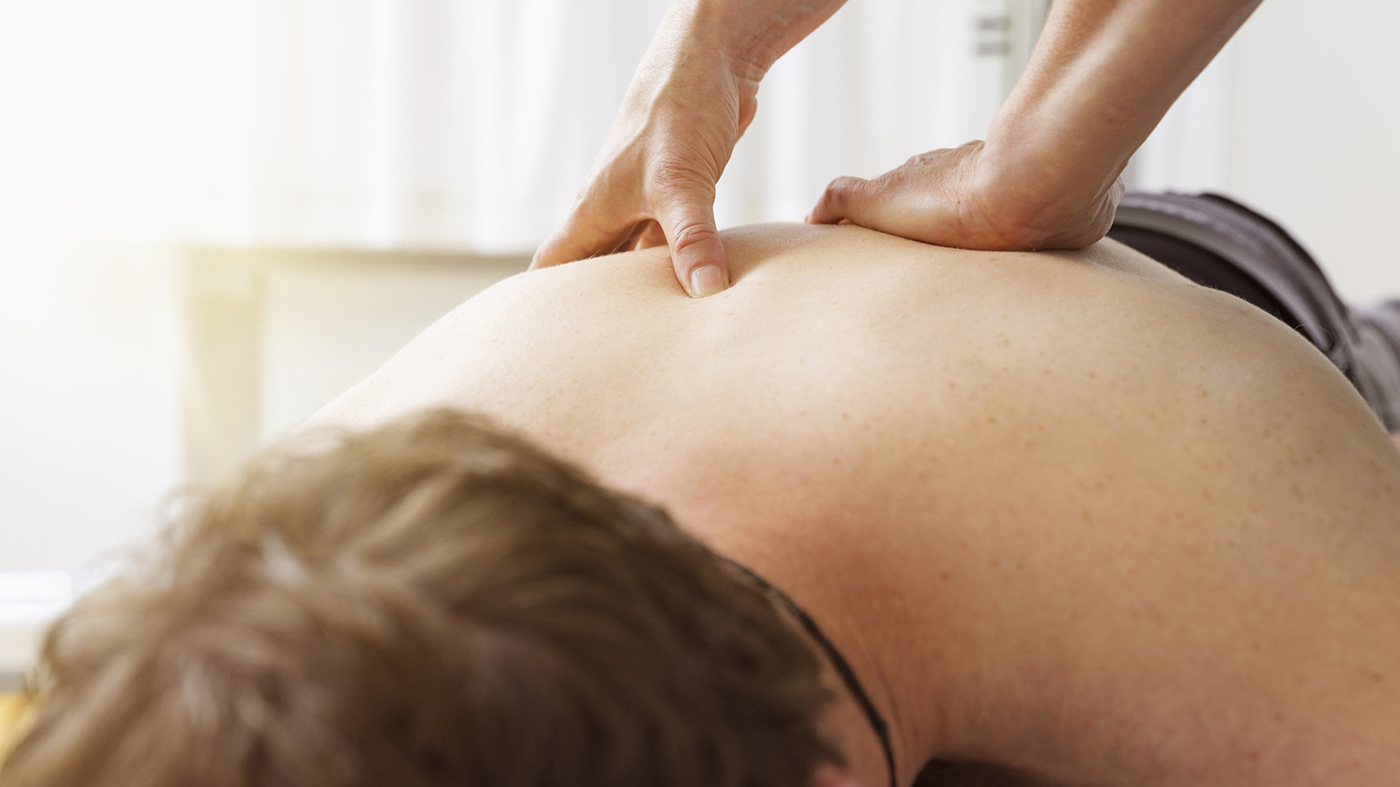 By putting pressure on specific points on your body, trigger point therapy stops blood flow temporarily to whatever area of your body we're focusing on. We then release that pressure, flooding that body part with fresh blood.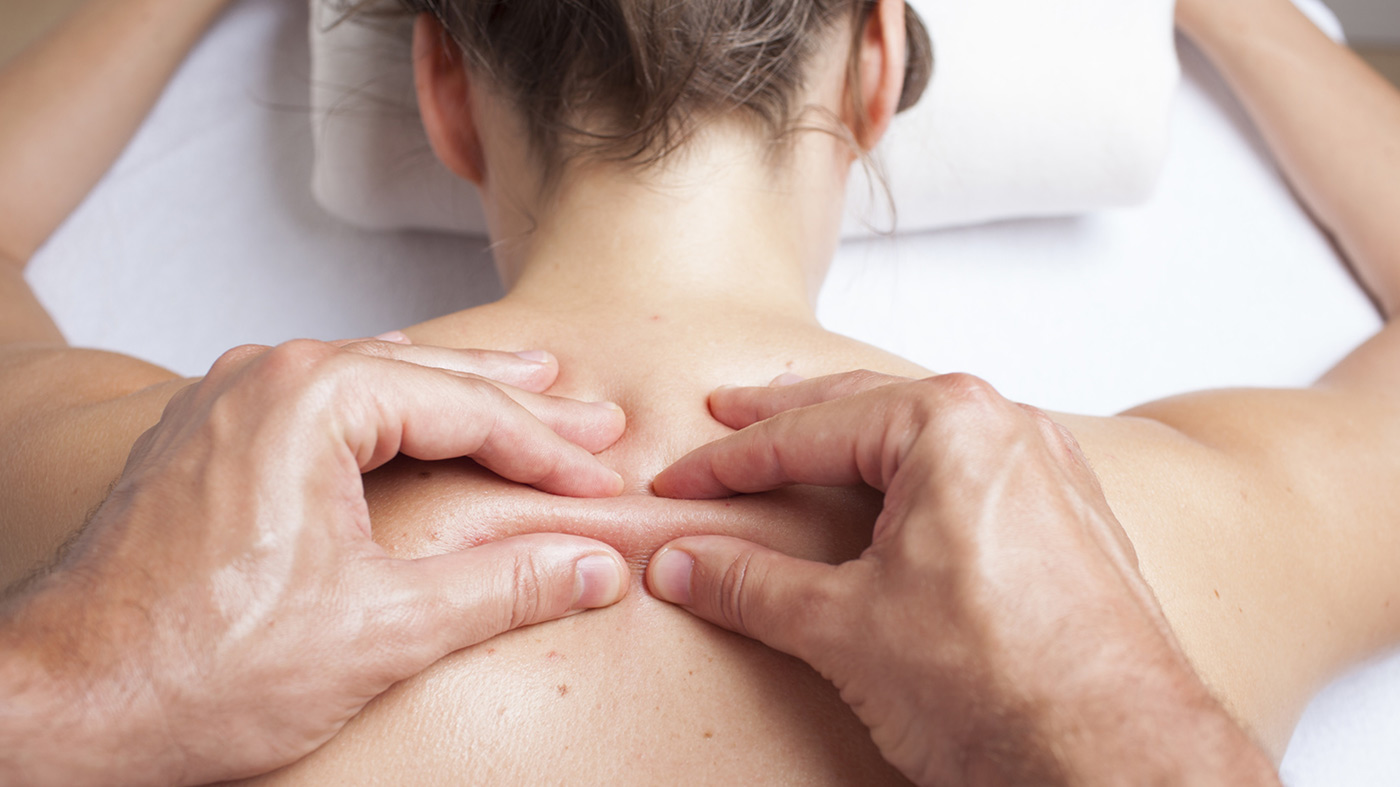 Fascia is a tough tissue that surrounds every muscle, bone, organ, nerve, and blood vessel in your body. A stretching technique, myofascial release eases tension and therefore pain in the fascia, which is the tough tissue that surrounds your muscles, bone, organs, blood vessels and nerves.
Relaxation massage
Deep tissue massage
Cross-fibre friction
Trigger point therapy
Myofascial release
Active isolated stretching by proprioceptive neuromuscular facilitation (PNF stretching)
Aromatherapy massage
Remedial exercise
Relieves stress and emotional tension.
Relaxes mind and body deeply.
Helps you connect spiritually.
Helps to generally get you back to optimal health!
Home & Corporate Groups
Oracle Massage Therapy offers mobile massage throughout Calgary, perfect for home or corporate groups. We come to your home or office and offer group rates!
Home & Corporate Groups
If you need massage therapists for a charity event such as a run for cancer or bike ride for Parkinson's, we are available for some of these events.